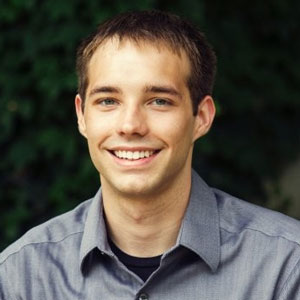 Hey there! My name's Travis and I like to build websites and web applications. Right now 110% of my time is focused on growing my consulting business.
After graduating from Michigan State University in 2014, I joined the university as a front-end developer. I work as a development lead on everything from large public websites such as https://givingto.msu.edu/ to university-wide event registration and donation systems.
When I'm not brainstorming my next business idea or furiously gaming away, you'll find me reading, geeking out about cool tech, or researching my latest obsession (UI/UX, design systems, real estate investing, to name a few).
My mission is to build exceptional websites that are functional, accessible, and beautiful.
Recent Articles
Ready to chat?
If you'd like to talk about a project you want help with, just fill out the form or send me a message at travis@travisw.me.
I'm currently AVAILABLE for web development projects, accessibility audits/consulting or landing page development.